'you're so one in a...
3 tags
3 tags
2 tags
2 tags
2 tags
2 tags
5 tags
2 tags
3 tags
3 tags
1 tag
2 tags
RIP Trayvon Martin Rally →
"There was a sense of outrage during a demonstration in New York City's Union Square, as more than a thousand protesters condemned the shooting of Trayvon Martin, a black 17-year-old. Protesters were wearing hoodies and chanting 'Trayvon Martin is my son.' Martin's parents were at the rally, and plan to meet with justice department officials later today. Washington,...
3 tags
3 tags
3 tags
1 tag
1 tag
1 tag
confetti&cocktails: VALENTINE'S DAY FAVORITES →
confettiandcocktails: I love any reason to spoil myself with chocolate, flowers, anything pink, heart shaped things, jewelry and all things girly! Here are a few things that I've had my eye on that are perfect for Valentine's Day! The best part? Most of the items are budget friendly! 1. Wildfox Silver…
3 tags
2 tags
4 tags
1 tag
1 tag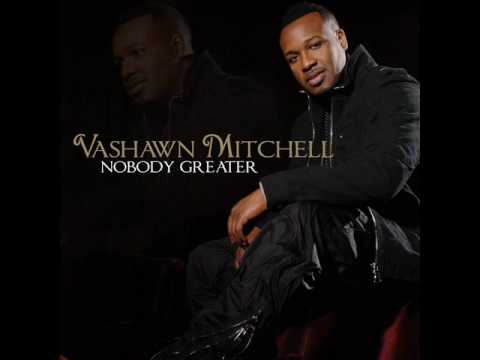 3 tags
2 tags
Keep Your Resolutions!!
My New Years Resolution is to actually finish my New Years Resolution lol Every year I come up with a great idea for a resolution; every year, I fail to complete it. This year, I plan to make a conscious effort to complete the ideas I've come up with. There are a few great sites that give helpful advice and pointers to the people (like myself) that have trouble keeping true to really...